We are happy to accept cryptocurrency donations through the following wallet addresses. Every transaction helps evaluate the underlying technologies, so they may eventually be used to implement decentralized sharing and payment features. If you have any questions, please feel free to contact us. Thank you! 💜
Monero (XMR)
474qhuQzC59g4i7cn8mN9VeRGRJHvChmUhL5Fh53hntah63QzB7ERxEb5woVvJkc1KZuGZ3GsGh7d5w9d6SUBHmrUzGeEWT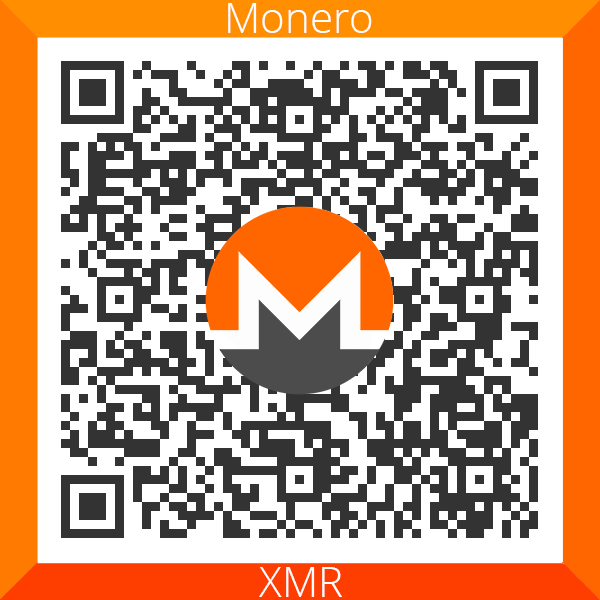 Monero is an open-source, privacy-protecting cryptocurrency that was launched in 2014. Because transaction details are private by default, Monero cannot be easily traced, unlike traditional cryptocurrencies like Bitcoin and Ethereum. Zcash is the only major alternative with privacy-enhancing features, but these are optional, not widely used, and therefore not well supported in practice.
IOTA (MIOTA)
iota1qrcspztm2v2nldpuysq5j5fydn8ulyrnhr86qjymxwmmvzax8zlw7g0jyww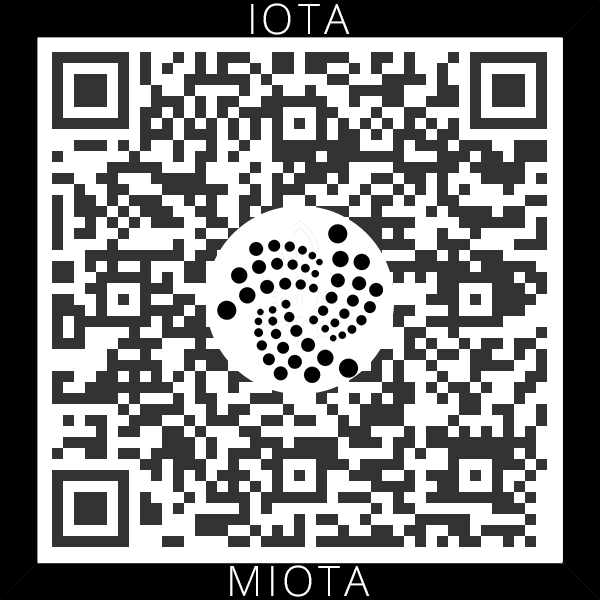 IOTA is an open-source cryptocurrency designed for the Internet of Things (IoT). Private transactions, as with Monero, are not supported at present. We are in the early stages of an evaluation to determine if the technology is suitable for decentralized sharing and licensing of digital assets such as photos and videos.
Sustainability and Environmental Protection
Sustainability has been a core value for us from the beginning. That's why we ensure our office and hosting infrastructure is powered by 100% climate-neutral, renewable energy.
More information can be found on the website of Polarstern Energie, the electricity provider for our Berlin office, as well as in the statements of our infrastructure partners Hetzner Online and DigitalOcean.
We do not engage in crypto mining at this time and will fully assess the environmental impact before permanently adopting any distributed ledger technologies.